More than a company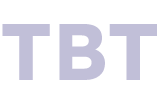 We have obtained Facility Security Clearance with No Storage Capabilities.

To meet the highest information security standards across our operations, we have developed and continuously refined an information security protocol that is full compliance with MSZ ISO/IEC 27001:2014.
We have got the highest available GOLD status of Microsoft competencies.